Pacific Coast Iron services
At Pacific Coast Iron, we pride ourselves on providing a quality buying/selling service to all of our customers. We understand how valuable your time is, so we work hard and take the hassle out of selling or purchasing heavy construction equipment so you don't have to.  Whether you need a Used Excavators, Used Dozer, or any other type of heavy equipment, let Pacific Coast Iron make the process hassle-free!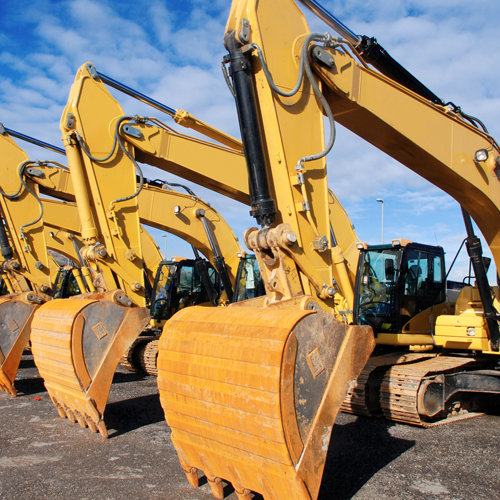 BUY USED EQUIPMENT
Our staff at Pacific Coast Iron know construction equipment inside and out. We offer years of experience in the heavy equipment industry. Unlike most dealers our sales team offers more experience directly attributed to working in the construction industry. Every pieces of equipment in our inventory goes through a very rigorous multi-point inspection prior to us placing the unit for sale. We also have a very extensive maintenance program so trust that all our equipment is ready to go to work. Benefits of buying equipment from Pacific Coast Iron include:
Quality equipment at fair market value prices
Multi-Point Inspections by one of our technicians
Freshly serviced and ready to work equipment
Knowledgeable and Friendly staff
Competitive equipment transport rates
If you are interested in buying a piece of equipment click here: Buy Used Heavy Equipment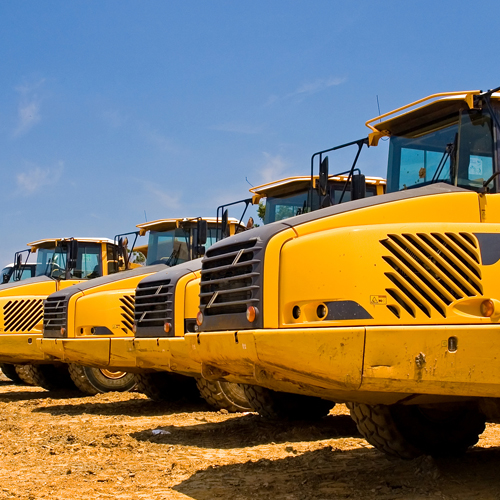 SELL USED EQUIPMENT
Liquidating one or multiple pieces of construction equipment? Maybe you are upgrading your fleet to newer emission-compliant equipment? Whatever your needs may be, Pacific Coast Iron LLC will work hard to get your equipment sold quickly while still receiving a fair market value. Some benefits of consigning your equipment with Pacific Coast Iron include:
Fair market value for your equipment
Fast and easy sales process
Minimal paperwork
Low cost Fees
Online auctions
Knowledgeable and friendly sales team
If you are interested in selling a piece of equipment click here: Sell Used Heavy Equipment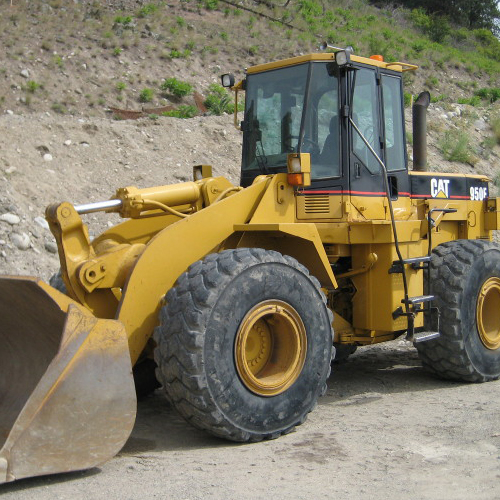 HEAVY EQUIPMENT INSPECTIONS
Pacific Coast Iron also offers fully independent inspections of all construction equipment. Whether you're buying a piece of machinery through us or another party we offer full inspections of almost any piece of equipment. We offer basic packages all the way up to oil analysis. Our team knows it's tough to buy a piece of equipment online without having an opportunity to see the machine in person. When you use our inspection services we take hundreds of photos, videos and visually inspect and test all the main systems. After the inspection is completed we will give you a complete chart of all the tested systems on the machine so you can make a decision. One of our team members will also contact you to discuss the results and answer any questions you might have. Contact us for a quote and to set up an inspection.
If you are interested in an inspection contact us here. Contact Us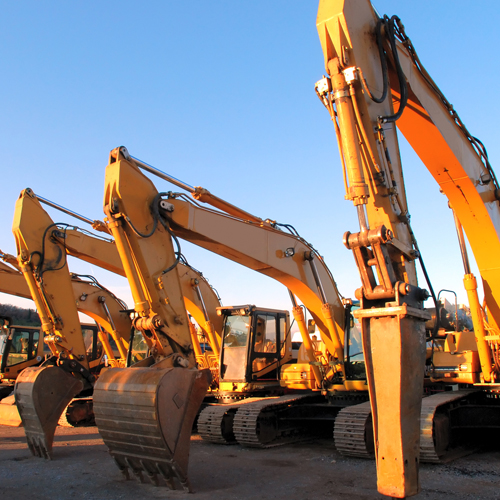 HEAVY EQUIPMENT AUCTIONS
Pacific Coast Iron is now offering auction services to our clients that would like to liquidate their equipment quickly. We offer free storage in our huge 15 acre secure facility to all our auction consignees. For a low 7% fee we can auction off any piece of construction equipment on our online auction site. We advertise the machine pre-auction and offer buyers the option to submit a proxy bid prior to the scheduled auction date. Once your machine is sold at auction we issue an invoice and collect the balance from the buyer. When the balance has been paid in full we will issue you a release for the equipment so the buyer can pick up their purchase. Once the equipment has been successfully delivered we issue a check or wire transfer for the balance owed to you within 10 business days of confirmed delivery. Contact Pacific Coast Iron today to consign your heavy equipment at auction.
If you are interested in putting equipment in our auctions click here. Contact Us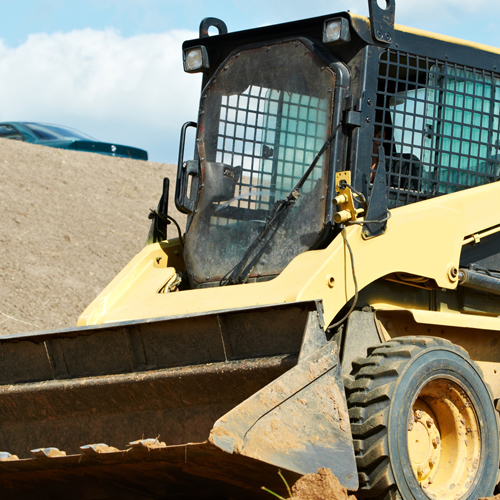 HEAVY EQUIPMENT APPRAISAL
We know the construction equipment marketplace is constantly changing with up and down with the economy as well as other variables. Determining what your machines are worth in today's market can be a daunting task for a contractor, since we are constantly buying and selling equipment we know the market and all the current trends in the construction industry that reflect equipment value. We provide you with not just an appraisal but an in-depth analysis on why that market is reflecting the value we are giving you. We will also provide examples of equipment that have sold recently that are similar to yours as well. We will make sure you get the most profit out of your equipment while still moving it quickly and efficiently whether you are using us or not. For all your heavy equipment appraisal needs please contact Pacific Coast Iron today.
If you are interested in getting equipment appraised click here.  Contact Us